The arrival of new banking solutions based on mobile apps and competition from non-banking organizations is forcing traditional banks to embrace digital transformation quickly to stay competitive.
Digital banking services in the UAE have been on par with global developments since ATMs were introduced, then Internet banking, mobile banking, and recently non-banks entered the market to offer digital-only banking services.
In the twilight of the previous decade, UAE banks began to realize the challenges and opportunities a financial technology revolution was creating throughout the industry, leading several banks to launch digital banking initiatives, from separate digital-only banking platforms to strengthening existing mobile banking platforms, and to refocusing staff on value-added services rather than repetitive and less-profitable branch operations.
Difference between digital banking & traditional banking
Online banking
Transacting through the internet through the core banking system of traditional banks is what e-banking is generally described as. The platform is limited in terms of functionality to certain basic banking functions, such as account access, account management, fund transfers, and access to limited banking products such as online loan applications.
Digital banking
In the digital banking system, features can be added much faster than traditional systems because banks can take advantage of the latest technologies, such as distributed ledger (blockchain) technology, to automate several functions such as customer and counterparty verification.
Process automation, web-based services, and APIs [Application Programming Interfaces] are some of the digital banking features. APIs are software intermediaries that permit two applications to work together. In addition to providing banks with efficiency, security, and flexibility, these new technologies are cost-effective. A customer journey is entirely digital and automated in digital banking, leveraging real-time analytics and data. Also, it provides hassle national and international money transfer services.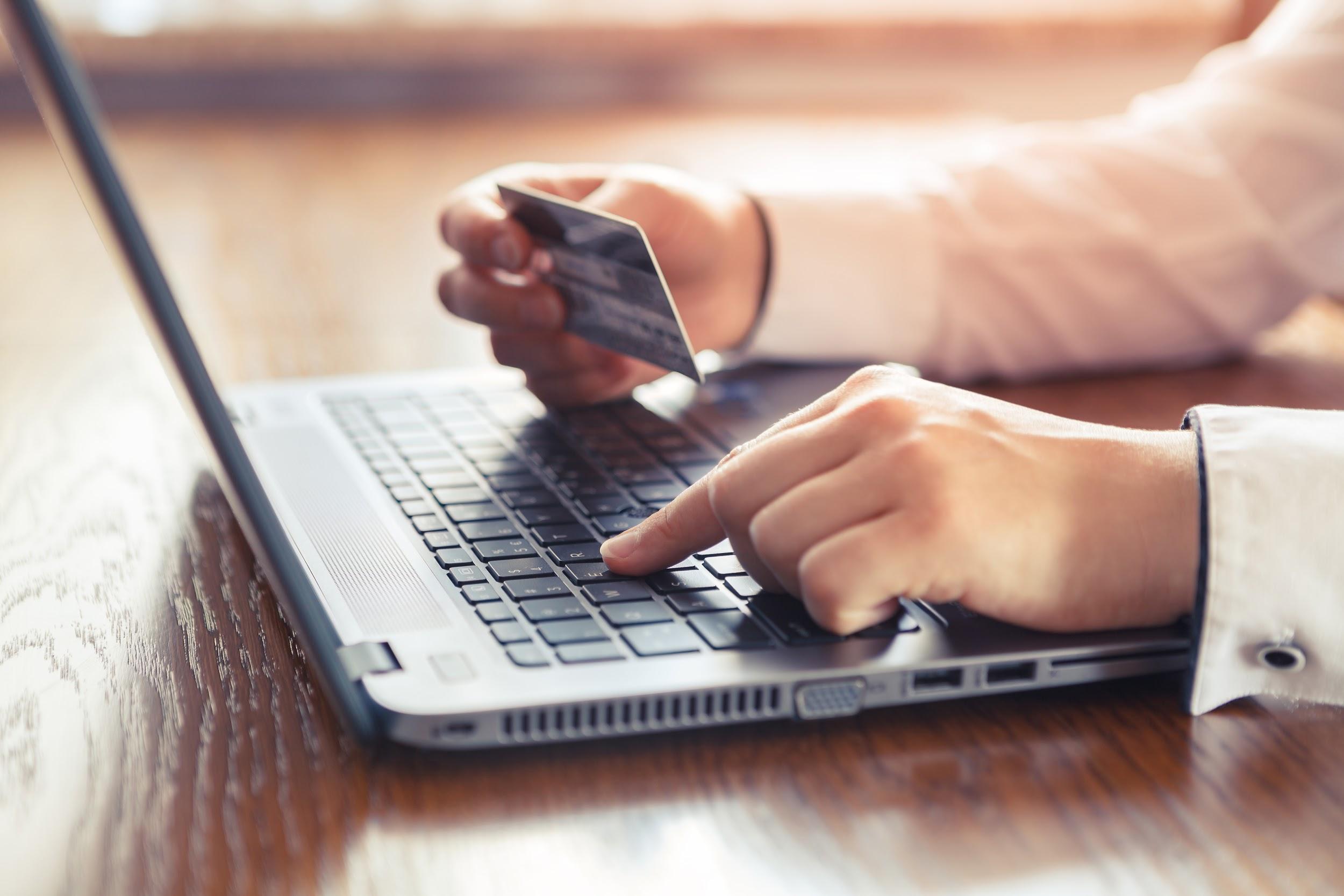 Pros and Cons Of Digital Banking
Here are some of the most known benefits of digital banking:
Scalability
Many features that digital banks offer are simply not available at established banks. This includes purchasing cryptocurrencies and gold directly from the banking app and investing in stock markets. The digital banking customer can change their security settings, and transaction limits, and even determine whether they want to enable NFC or magnetic stripe transactions.
Personalization
Artificial intelligence (AI) and machine learning (ML) are used to power sophisticated personalization strategies in digital banking. Customers can find relevant financial options, interactive tools, and educational resources from banks at the right time. Customers can be informed and engaged using automatic budgeting, spending analytics, and savings reminders, among other tools.
Cost savings
The checking and accounting functions at traditional banks consume a great deal of time and resources. The reduction in operating costs resulting from digital banking software is due to the elimination of redundant processes. Automating the processes associated with daily transactions allows banks to take on less work with digital banking systems. The use of technology reduces the number of steps and people involved in transactions, which minimizes the risk of financial errors making money transfers easier.
Cons of the digital banking
Despite being highly convenient and easy to access, digital banking still presents some challenges.
Downtime
If your bank experiences an online or mobile app outage and there are no branches nearby, you could have trouble accessing your accounts.
Learning curve
Online banking and mobile banking apps might seem overwhelming to those without a lot of technical knowledge. It might be daunting for those who aren't tech-savvy to deal with mobile banking apps and online banking.
Security risks
When dealing with digital transactions, there is always a risk of personal data being compromised. On the other hand, online banks do offer a variety of security features that mitigate such risks.
Final Verdict
In digital banking, every aspect of banking is digitized, from the front page to the back page. The benefit is that digital banks are able to automate back-end operations like administrative processes and data processing using artificial intelligence, thereby relieving some of the stress placed on employees.
In addition to allowing users to deposit and transfer money remotely, digital banks also offer clients the option to apply for loans, and access customized money management services, like overseas transfers and investments in various asset classes such as stocks, gold, mutual funds, and even crypto assets.